Nature is our constant source of inspiration here at rebelnice. And this extends to our material choice. Whenever possible we source materials directly from the environment around us. Materials like wool, cotton, and down. Failing this, we draw on ideas from nature to create synthetic materials to provide a specific solution to a unique challenge. Many of our materials are developed in-house, others with some of the best suppliers in the industry.
At rebelnice, it's not just about creating products that live up to your expectations; it's also about developing materials that stand up to the rigors of the trail, while keeping our impact on the environment as small as possible.
--Wool Materials
We love wool here at rebelnice. It's arguably one of nature's most functional materials. And you're most likely aware of its ability to keep you warm by trapping air between its fibres. But did you know that, strictly speaking, wool isn't an insulator? It's a heat regulator. This is because it can help you keep your cool as well as keep you warm and cosy.

Wool wicks away moisture from your body. And when it does so, it takes odours with it. So even though you may spend all day trekking and working up a sweat, your wool clothing will hardly smell at all.

Finally, because of the structure of the fibres, wool keeps you warm even when it's damp. And depending on the size of the fibres, wool clothing can be really thin, not to mention durable and comfortable.
--Re-Wool
Although we try to minimise waste and spill material, we can't avoid it entirely. But with Re-Wool we're using surplus wool to make brand new products. Cutting spill from wool garment producers and worn out recycled garments. It's Washed, sorted by colour, shredded and spun into new yarns. Using traditional Italian craftsmanship, the recycled wool is colour-sorted, shredded then blended with other colours to get a unique nuance. Finally, we mix the yarn with polyester or polyamide for extra strength. This process not only minimises waste. It also means less virgin wool is required to make our wool sweaters and shirts.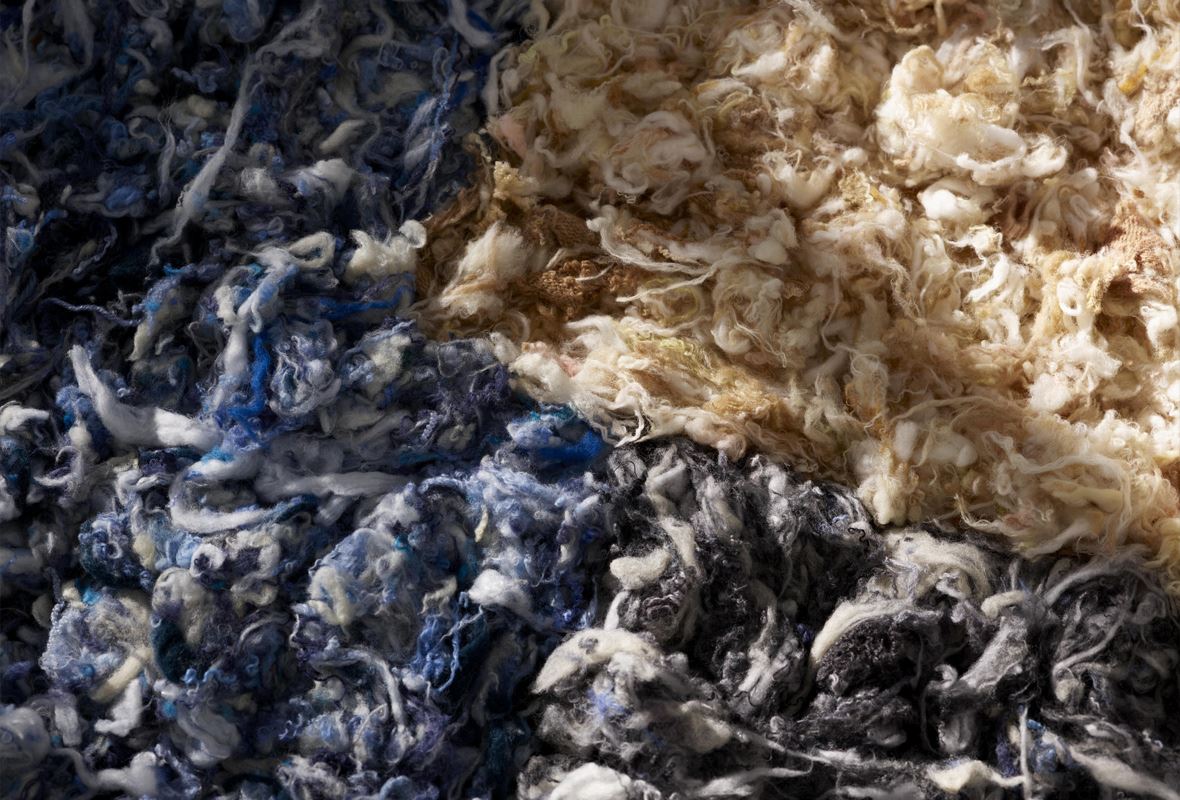 --Down Materials
When it comes to functional materials, nature usually knows best. And down is no exception. It keeps birds warm in all kinds of cold, from the extreme to the mild. And it does so without adding bulk or weight. A jacket made of down that provided welcoming warmth through the coldest of winters.

HOW DOES DOWN WORK?
When you look at a down feather under a microscope it looks like a tree. The stem, the part that attaches to the bird's skin, is the trunk. Lots of small fibres branch out from the stem into ever-smaller fibrils. This loose structure traps air in the spaces between the fibres and it's this air that insulates against heat loss. The mix of regular feathers to down and the fill-power affect the ability to trap air and in turn the warming power of the jacket.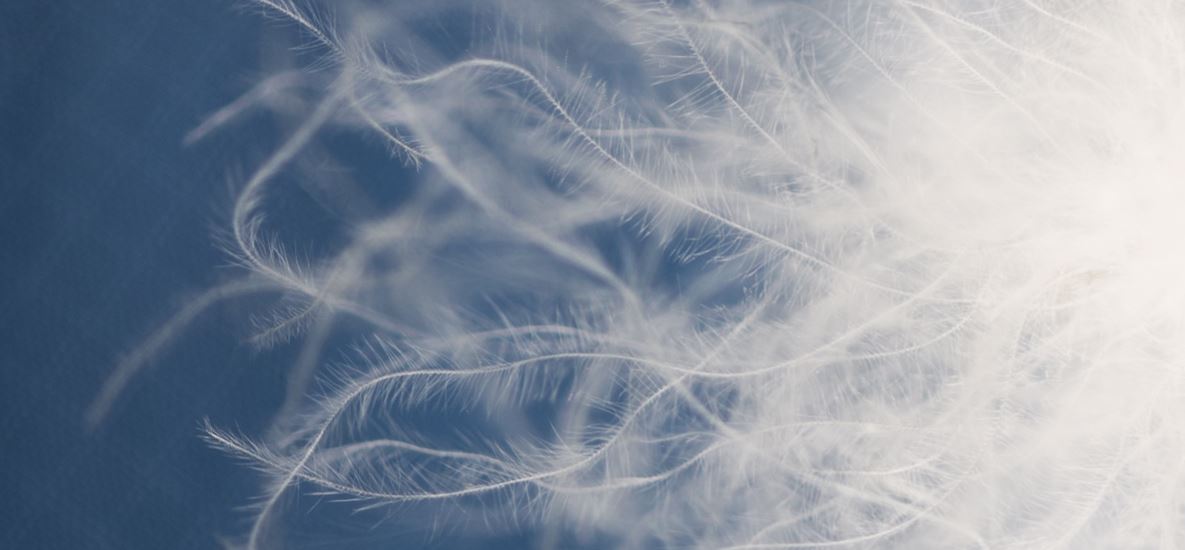 --Organic Cotton
Cotton is an incredibly versatile natural material that's been used to make clothes for thousands of years. It's soft and comfortable, perfect for t-shirts and easy-going activities.
At rebelnice, we've always used long-fibre cotton of the highest quality. But cotton is a resource-intensive material. Under normal conditions, it requires lots of water, pesticides and fertilisers. This has negative effects on local biodiversity and the surrounding ecosystem. It even has knock-on effects on nearby communities.
So we've decided to phase Bout regular cotton and switch to organic cotton instead. The high-quality organic fibre is grown with less water (than regular cotton) and without the use of toxic pesticides and synthetic fertilisers.
Our organic cotton producers are independently verified for their techniques and materials. Their methods support biodiversity and work towards improving soil quality.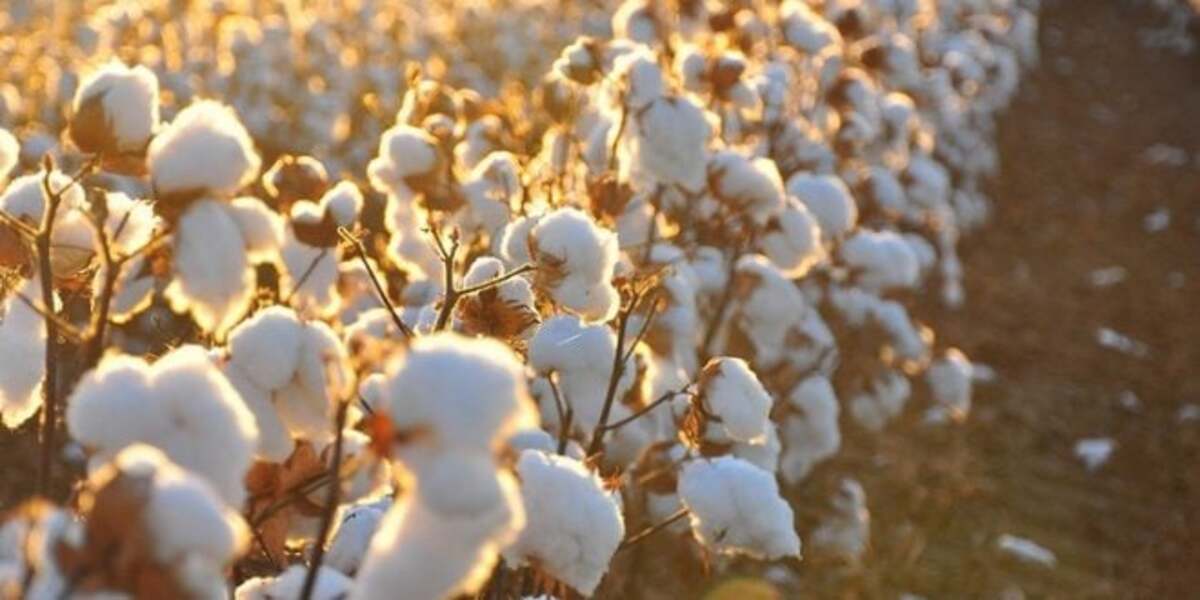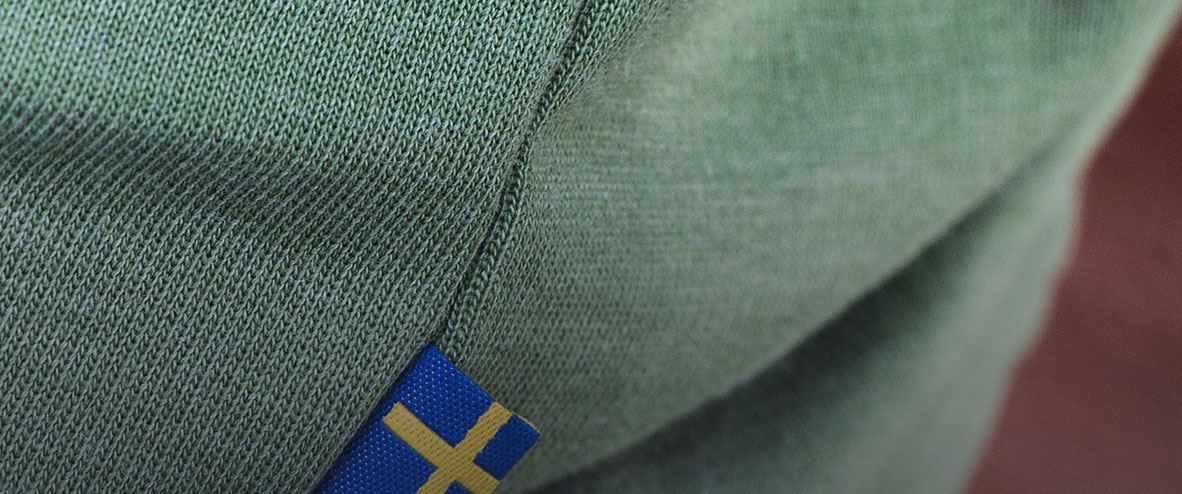 --Corylon Materials
When we were looking for reinforcement material for our mountaineering jackets and trousers we developed Corylon. Made from 94% recycled polyamide and 6% aramid, it is strong, abrasion resistant and slightly stretchy. At the same time, it's light, soft and smooth. All in all, it's a robust but giving material, ideal for clothing that needs to be restriction-free but tough. Corylon is almost entirely made from recycled fabric. Recycled polyamide is made from yarn scraps, offcuts and second-quality fabrics.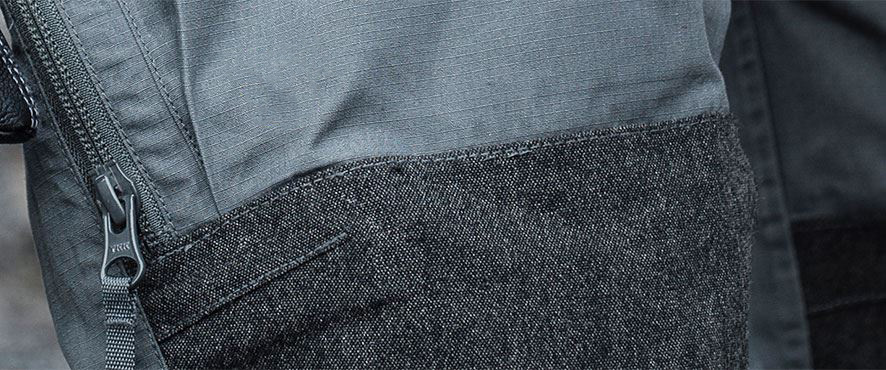 --G-1000
G-1000 is our cornerstone material. We use it in everything from backpacks to jackets and trousers. It's a densely woven fabric made from 65% polyester and 35% cotton and, by using Greenland Wax, it's adaptable to a whole variety of different climactic conditions. So with the right care, it'll last for ages and join you on all kinds of adventures.
As part of our commitment to using more recycled and organic materials, we now have Eco versions – made from recycled polyester and organic cotton – of all our G-1000 fabrics.

G-1000 is hardwearing, ventilating, wind-resistant and offer protection from UV rays. By adding Greenland Wax they become water-resistant too and even more wind-resistant and durable.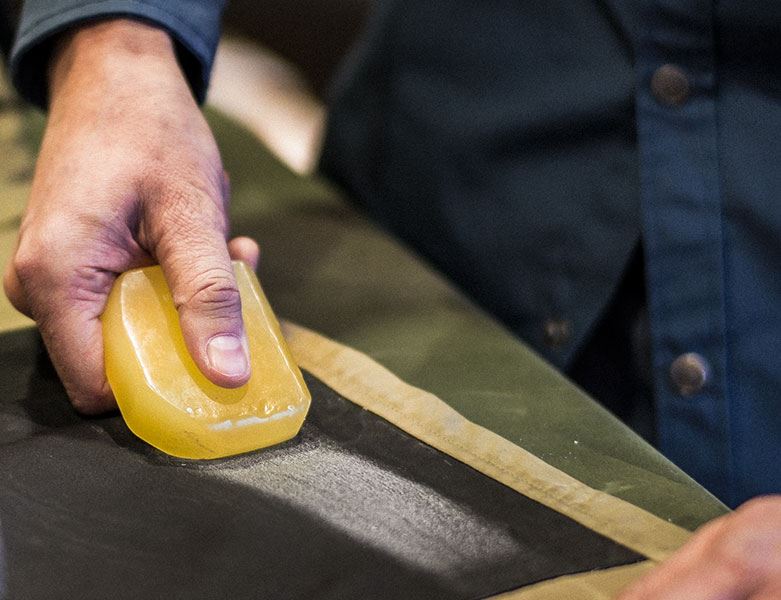 --Sustainable Materials
Nature is our biggest source of inspiration. It's also where we draw our materials from and where the impact of consumption is most keenly felt.
No decision is taken lightly. When considering a material we evaluate its efficiency, functional qualities, chemical composition and the amount we'll need before making a choice. To help us make a decision, we use a Preferred Materials And Fibres List that grades materials in terms of their impact on the environment. And this list is constantly updated, reflecting new research and new materials.
OUR PREFERRED MATERIALS AND FIBRES LIST
It doesn't matter how sustainable it is, if a shell material doesn't keep you dry we won't consider it. We must balance a material's functionality and efficiency with its environmental impact. Wherever possible we use organic, renewable and recycled materials. We also prioritise traceable natural materials. And, of course, a material that lasts is better than one you have to replace after a winter or two.